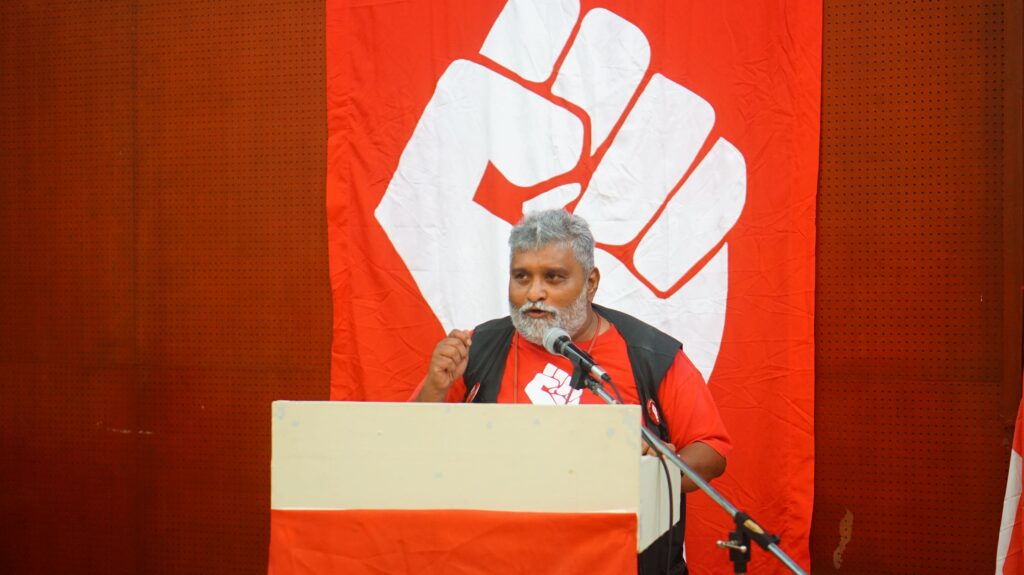 PSM would like to condemn police unnecessary new conditions which is making our basic campaigning difficult. Initially during the briefing, we were told that only permits for political parties for ceramahs and the police will approve within a few hours without any delays.
Our experience dealing with the Seremban 2 IPD is that the permits cannot be processed immediately even if we apply for the permits a few days before the date of the of the event. Even on the day of the event, the police told us 2 days ago that permits can only be possessed in afternoon daily to be collected at 5pm daily.
Today we were shocked when Rembau Police says that we need permits even for candidate walkabouts! This is unprecedented! Is this a police state? Walkabout is the most basic of campaign done by parties during election and even this is restricted. We have always told the police to monitor us online as we are very transparent as all our activities are put there but they want to continue to shadow us.
With just 8 days to election, please let the parties to exercise their democratic rights and campaign without harassment and hindrance. It makes a mockery to democracy when even the most basic activities need police permits.
S.Arutchelvan
Election Director
10-11-2022